Creating your human connection
When you decide to work with us, you should know that we're not here to keep charging you for some individual projects taken out of context. By taking a close look at your company and your planned growth, we strive to suggest the right solutions, but also assist you in implementing them and carrying out the post-implementation analysis of the achieved results.
Planning
Together, we plan the direction for your business activities and for the development of your company in terms of marketing and sales.
Recommendations
You can count on our support in the scope of recommending the tools and solutions which you can then use to streamline your operations.
Implementation
We accompany you while you implement our recommendations, we provide assistance and resolve any doubts that may arise in the process.
Analysis
Once the recommendations are implemented we analyse data and together and we draw conclusions which lead to further recommendations.
We specialize in sales, marketing and lead generation.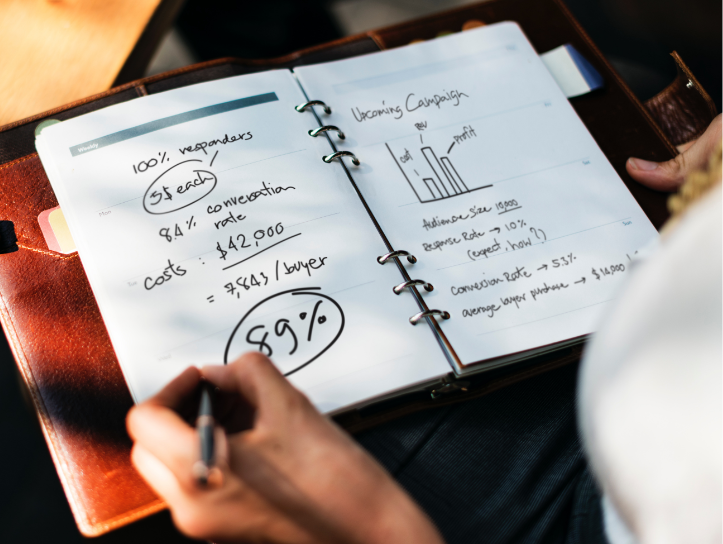 Sales
When working with Tidi Group, you can rely on us to fully support your sales team not only in resolving the issues related to the sales process but also in lead qualification or analysis of lost sales opportunities. We will carry out and analyse the results of a "mystery shopper" experiment and sort out the way your team works.
Marketing & Lead Generation
Close cooperation between marketing and sales is the key to success at every company. With that in mind, we will help you organize the work of your marketing department – starting from a thorough analysis of your current marketing channels, through improving conversion rates on your website, to indicating new sources of leads. We will help you draw up a comprehensive marketing strategy and the structure of internal communication within your company.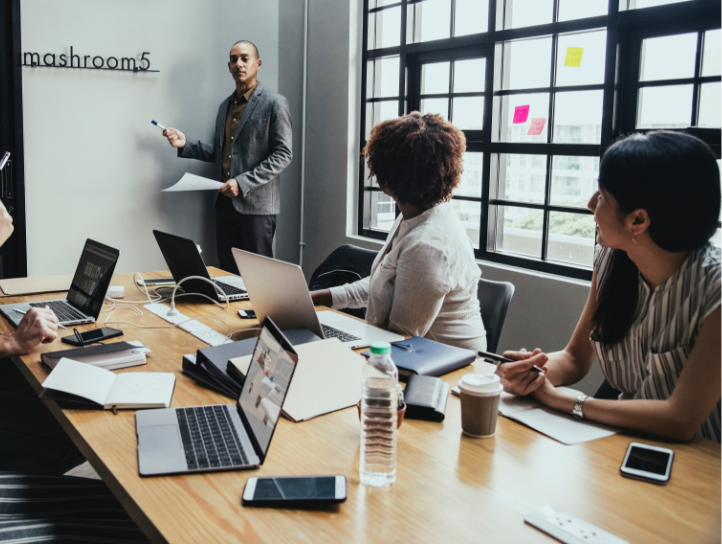 Customer Success
Do you have the feeling that your clients are not getting the most out of their cooperation with your company? We will help you design customer development processes and together we will implement the process of client health score monitoring. You can also rely on our assistance in planning the activities which will decrease your churn rates.
You are never too busy to learn
Tidi Group works with business owners with 10 to 1000 employees to help them grow their business, move with confidence and make quicker decisions. We help our clients strengthen the four pillars of their business – Purpose, People, Process and Performance Measures – providing them with a firm foundation on which to grow.