Marketing, Consulting and Distributin company Located in Albania.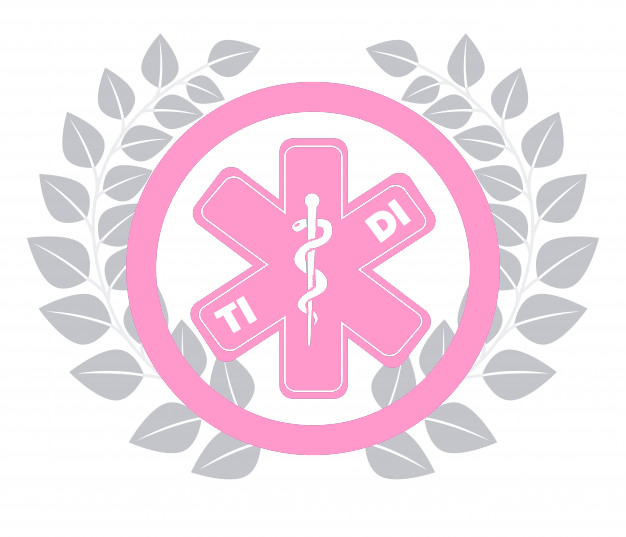 Distribution
Our products cover three main markets; international formulations, domestic formulations and APIs. Within these areas we are leaders in generic oncology and are taking steps to expand therapeutic segments with a continued focus on niche products.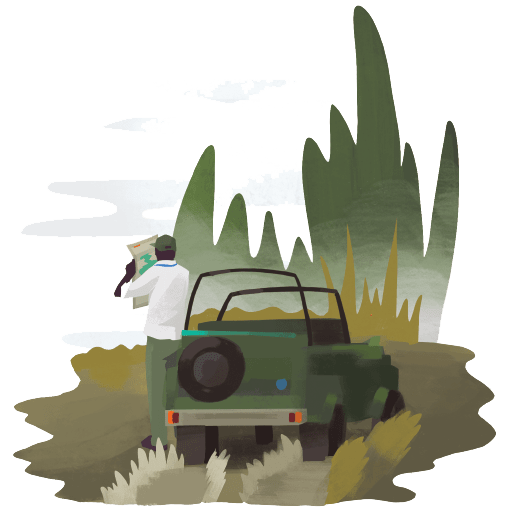 Marketing
Everyone wants to be remembered. To make an impression. We want to connect with each other in lasting and impactful ways. For brands, these goals are equally as important but increasingly difficult to achieve.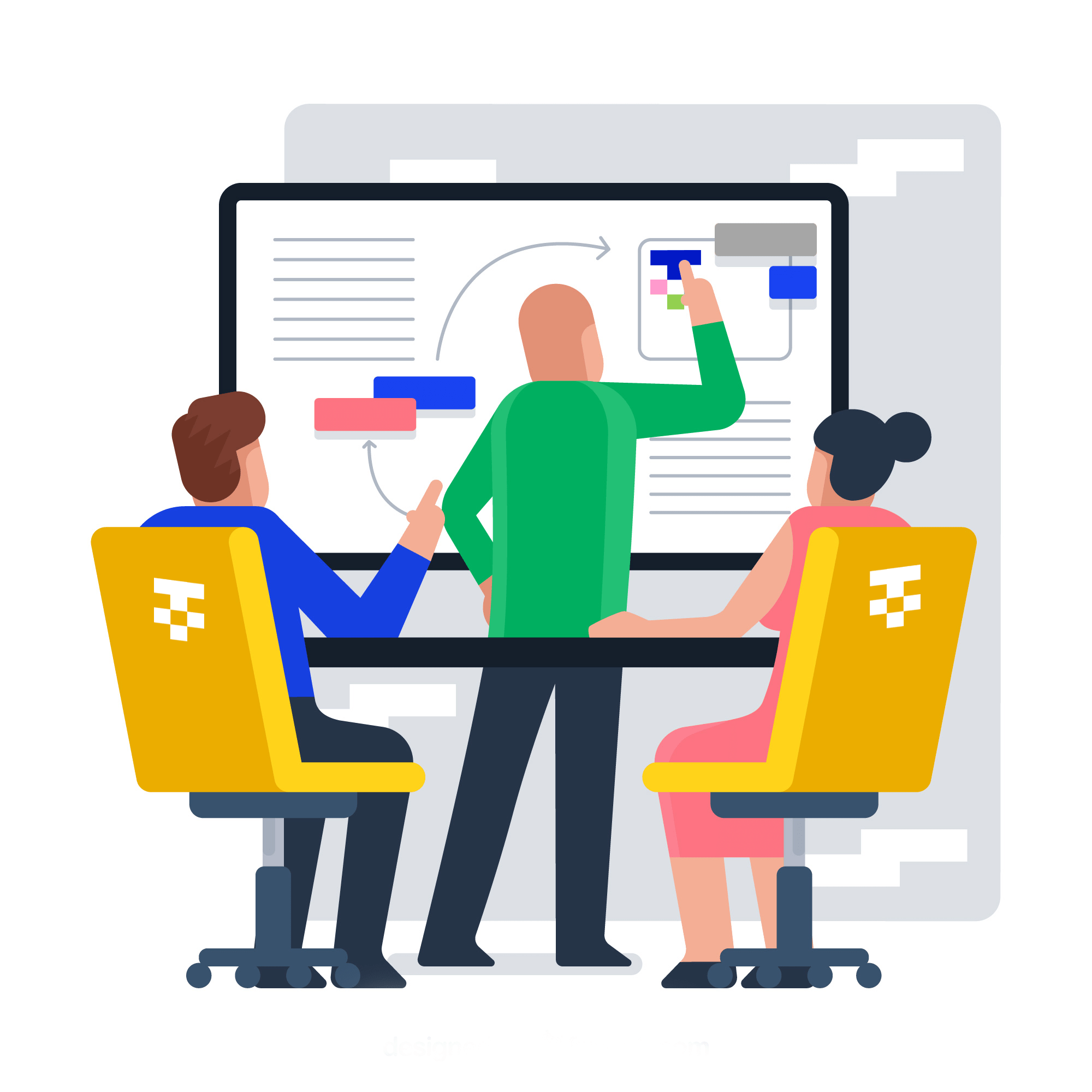 Consulting
Every company, and particularly a start-up, needs a business plan. You can prepare simple business plans yourself, but we must work on more complex ones together. Feasibility or investment studies are a part of business planning, but they require more expert knowledge.